Interesting Educational Articles - Links
The articles linked to here do not necessarily represent the views of this school, its principal or Board of Management. They are added to our website to encourage debate and discussion on various possible topics of interest.
News
27th Oct 2017
Assembly was busy this morning with poetry and songs from 2nd, 4th and 5th. some...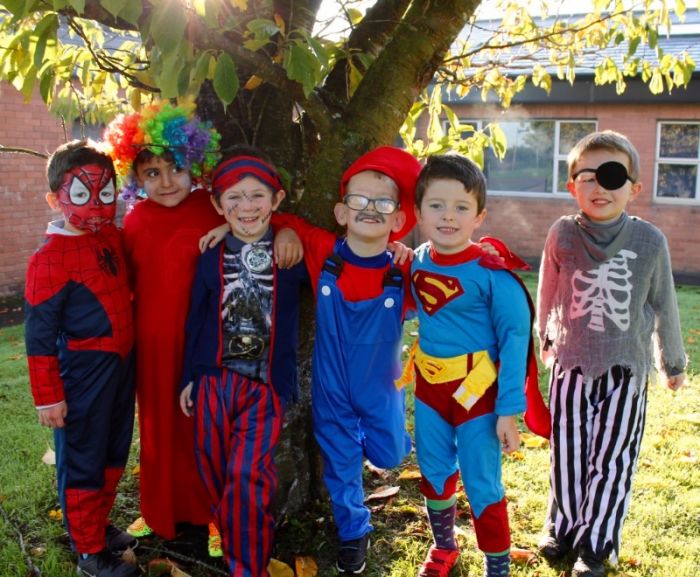 28th Jan 2015
http://www.nytimes.com/2014/06/03/science/whats-lost-as-handwriting-fades.html?mwrsm=Email

Interesting Educational Articles & Links