Shows, Tours & Parades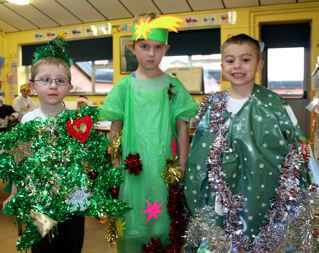 Check out this page for news and videos of big events like school shows, tours and parades.
Shows, Tours & Parades News
27th Oct 2017
Assembly was busy this morning with poetry and songs from 2nd, 4th and 5th. some...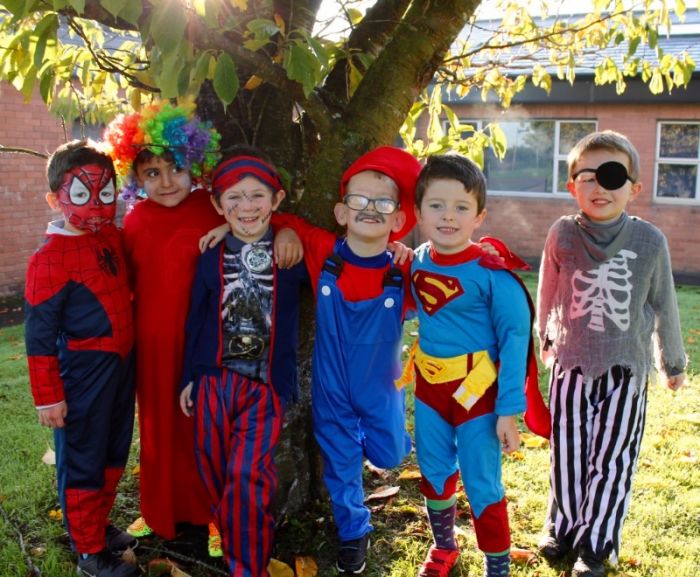 10th Jun 2015
Junior and Senior Infants headed to Stonehall Visitor Park in Limerick today. It...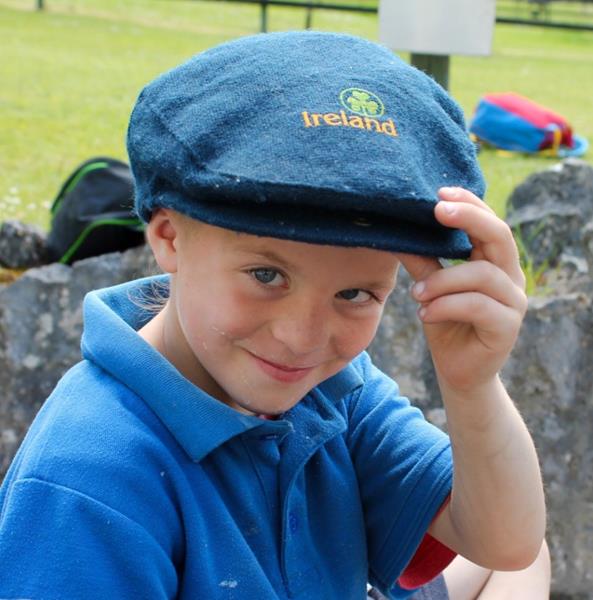 Christmas Show Movie 2014