Green Schools
Our school is proud to be a Green School. We are lucky, however, to have a very active Green Schools Committee that do a fantastic job in reminding us what we need to do to be a truly green school that has environmental care and awareness constantly on the agenda. We can always do better so we know that it's important to have a very good committee.
At present we are working towards achieving our fourth green flag. The focus is on travelling to school in a sustainable manner (where and whenever possible).
We already achieved green flags for the following:
Litter and Waste
Energy Awareness
Water Conservation
Part of the current committee's role is to help implement the seven steps to help us achieve our Travel flag. But they must also remind us about separating our waste into the correct bins, turning off lights and closing doors and not running the water when it isn't necessary.
Here are our Green School Codes:
| | |
| --- | --- |
| Litter and Waste | Make The School Gleam & The Flag Will Be Green |
| Energy | Save Energy With Your Heart and Soul, Get That Flag On Top of The Pole |
| Water | Wasting Uisce Isn't Funny, So Bigí Cliste and Save Some Money |
| Travel | Jog, Cycle, Share A Seat, Take A Bus Or Use Your Feet |
Meet our Green Schools Committee here ->>>
Green Schools 2011 - a look back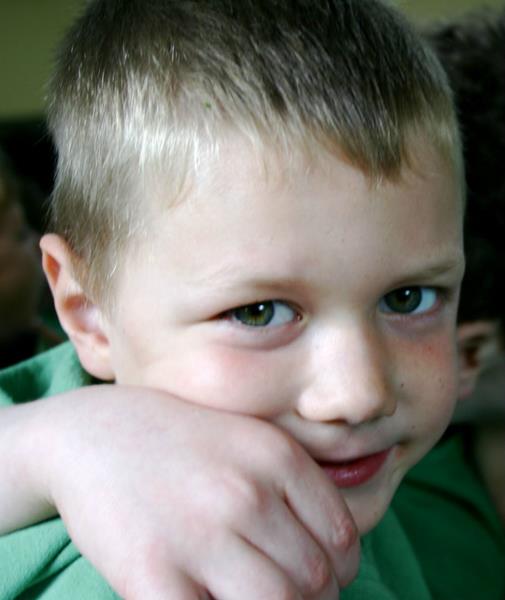 Movie of Water Awareness Day
Green Schools Committee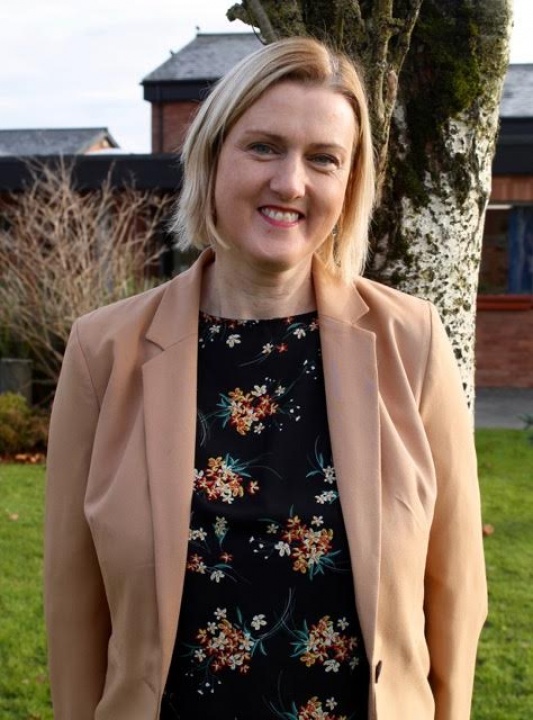 Mrs Sharon Sheahan Green Schools Co-ordinator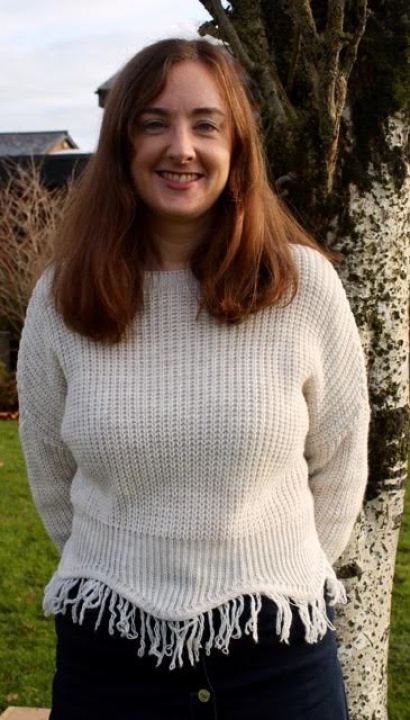 Ms Sinead Mullins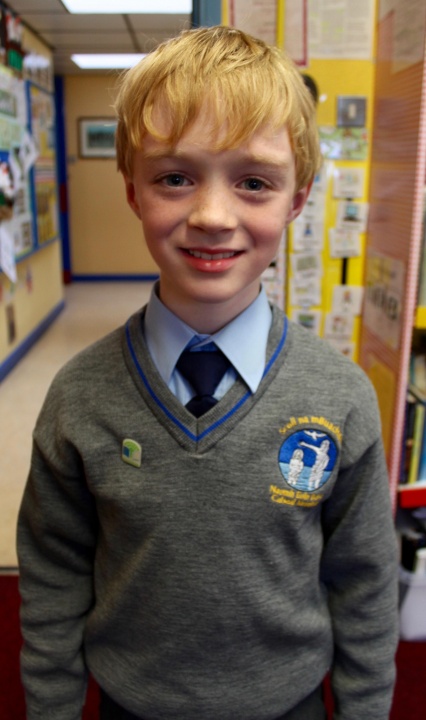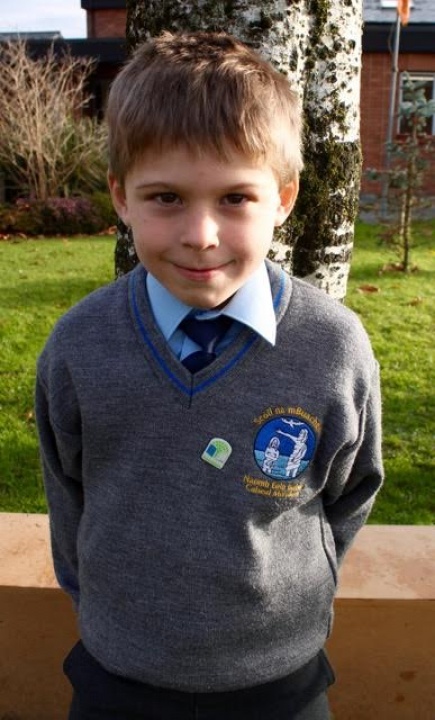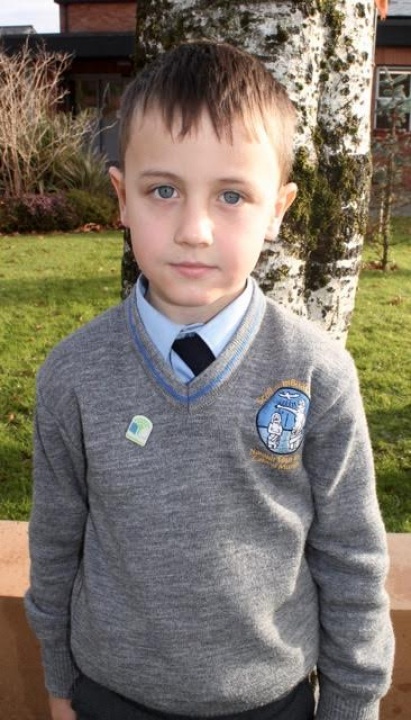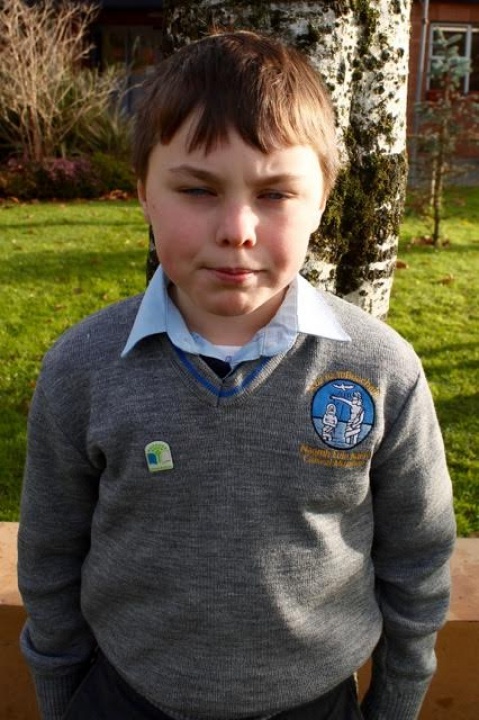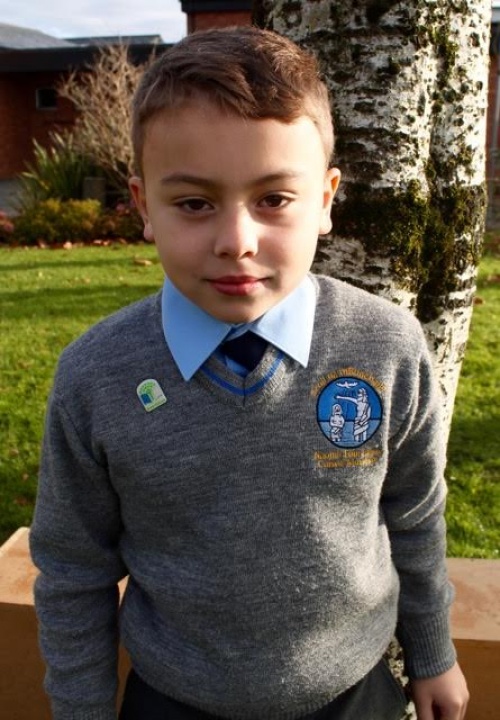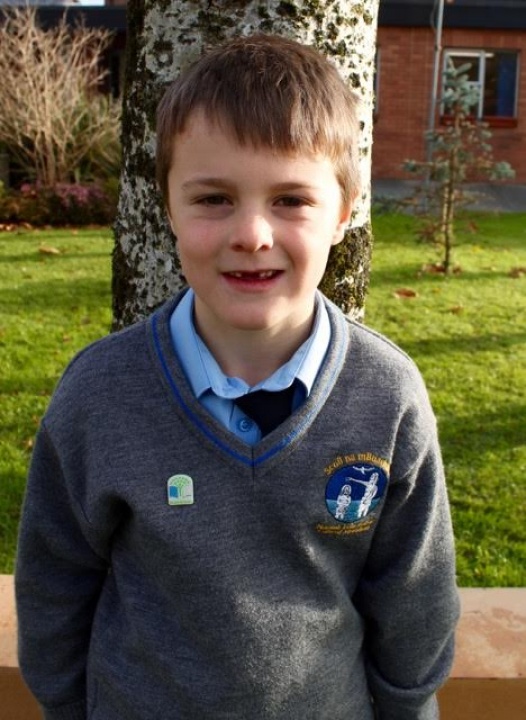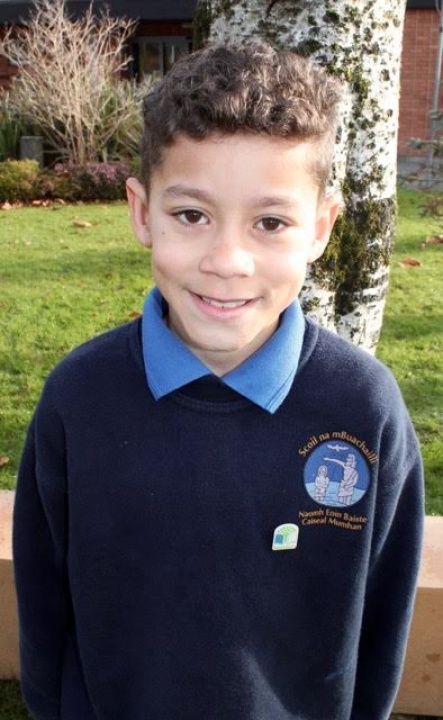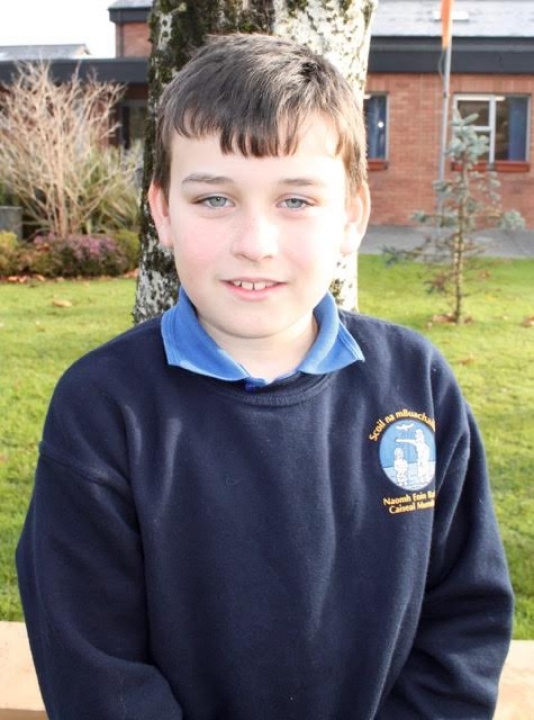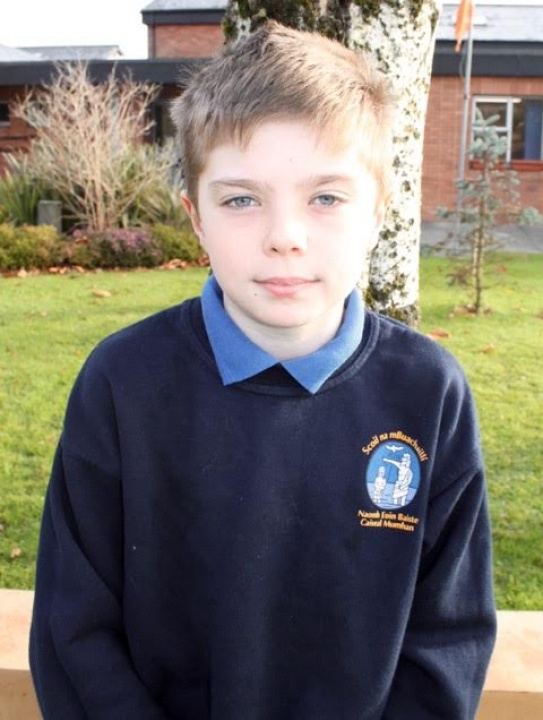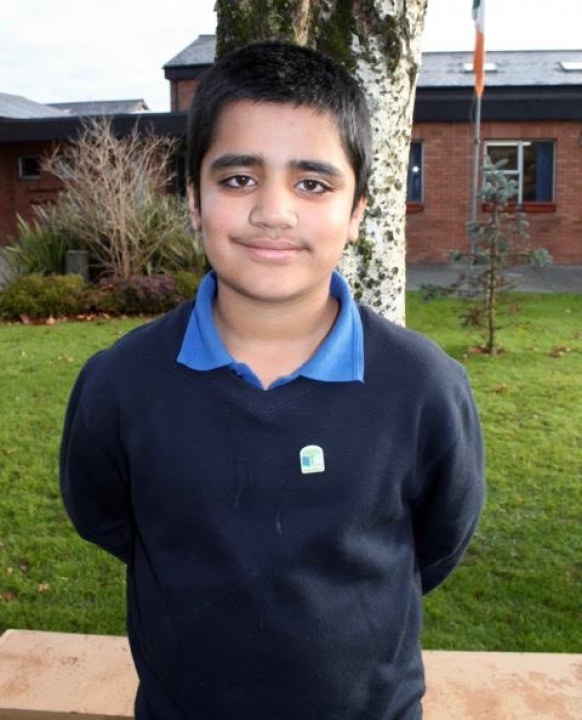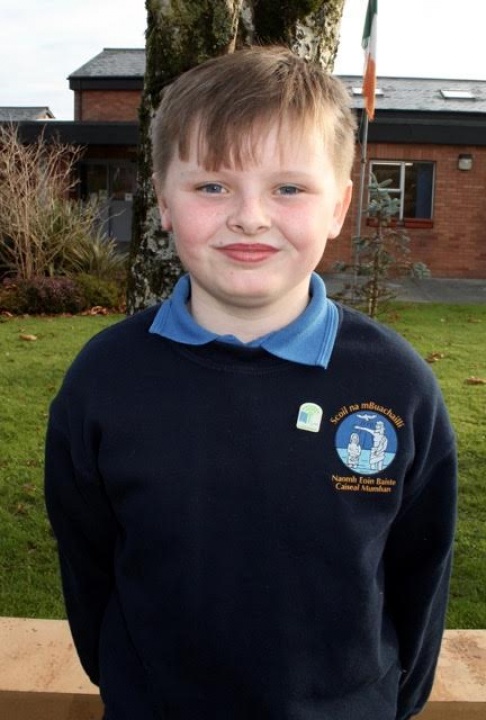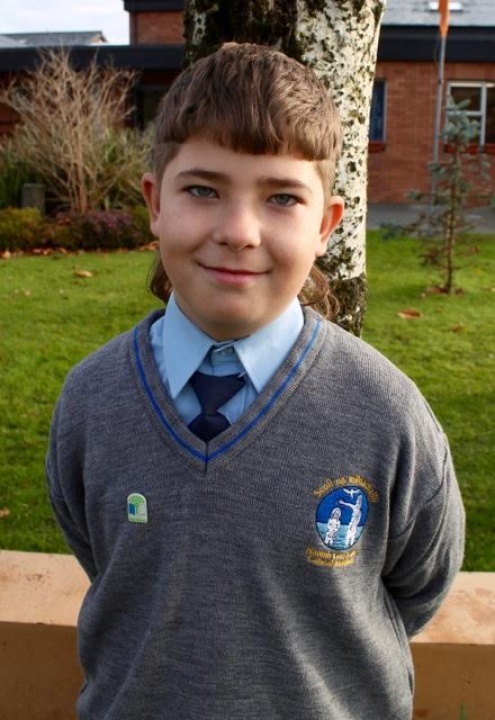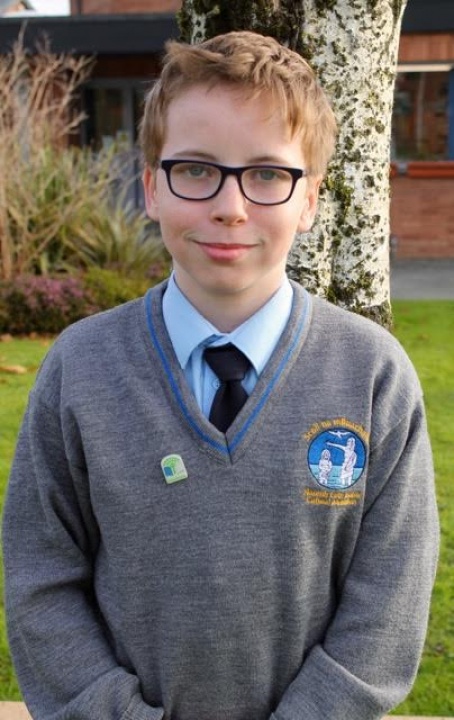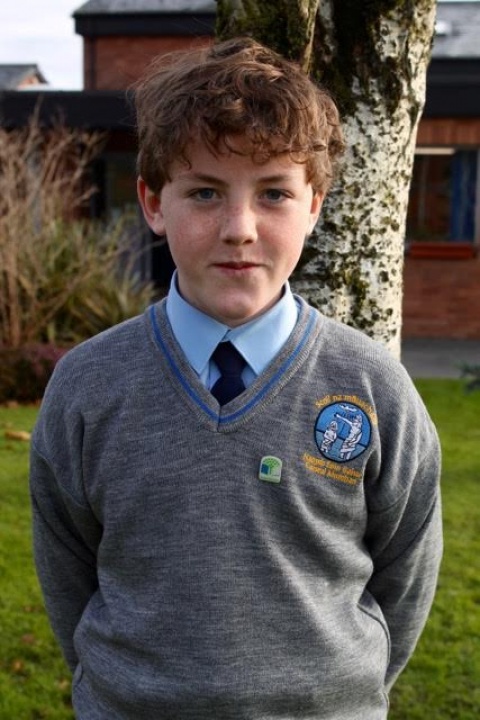 Green Schools Committee 2015/2016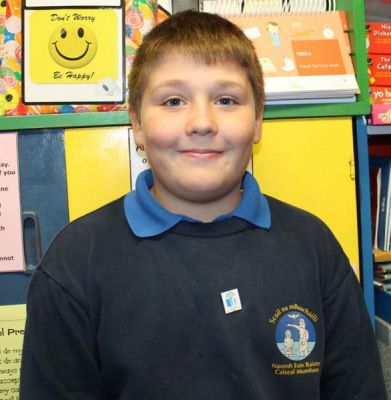 Our Full Committee